---
About
---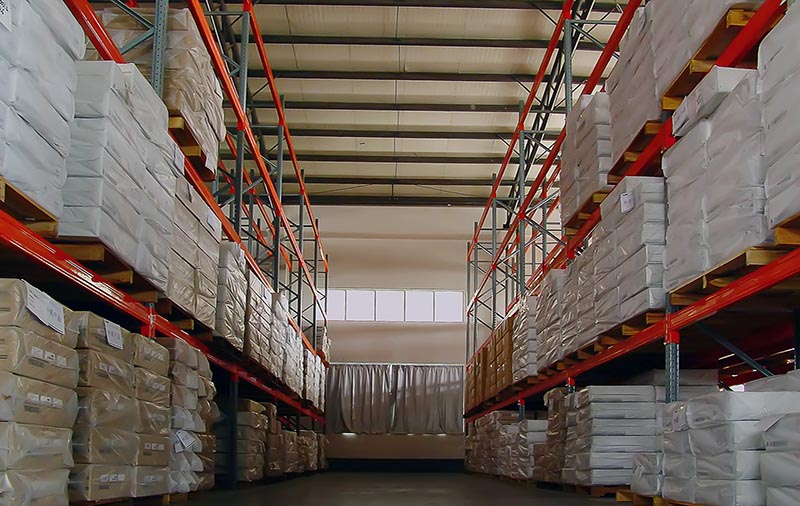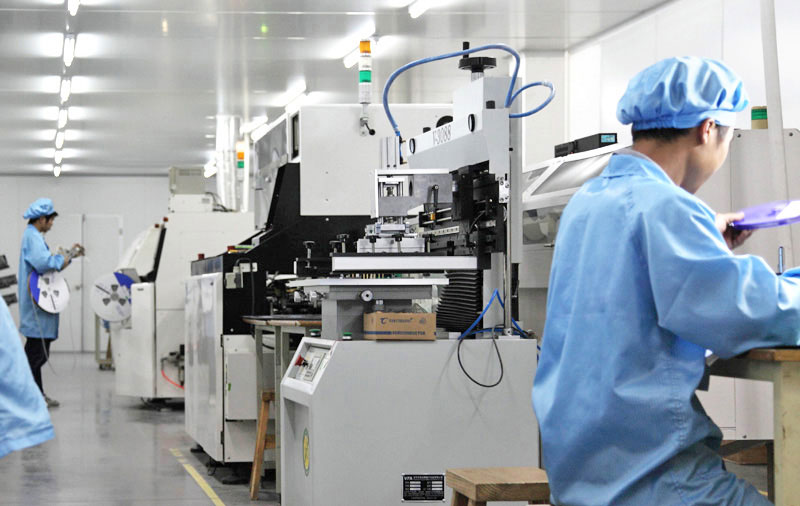 Founded in 1996, SOUNDSTANDARD, has always been pioneering the fabrication of professional power amplifier in China.
Being developed from a small workshop to be one of the largest manufacturer of professional power amplifier in China, SOUNDSTANDARD never compromises on our product quality and sound quality with the second to none R&D team and production system which is strict adhering to ISO9001:2008. For 20 years,we have deployed advanced audio processing and digital transmission technology including Class AB,Class D and Class I on our products for various applications with high cost-effectiveness, high reliability and high consistency. SOUNDSTANDARD has been involved with reliable sound reinforcement system for stadium, arena, touring, night club, Disco and conference, setting sound standard as a benchmark in professional audio industry.
In 2009, SOUNDSTANDARD opened his new chapter with the completion of manufacture base located in Foshan. It is a milestone that SOUNDSTANDARD starts standardized production and management with World-class manufacturing plant, R&D center and advance-equipped laboratory, first class assembly lines and rigorous production and quality control.
As a top brand in professional audio market in China SOUNDSTANDARD is well recognized both in domestic and international market for our quality and services and with our unchanged belief: dedicated in producing standard sound for the world and being proud of "made in China".